Magazine awards NIC as best Idaho community college
Posted: Wednesday, Oct 18, 2023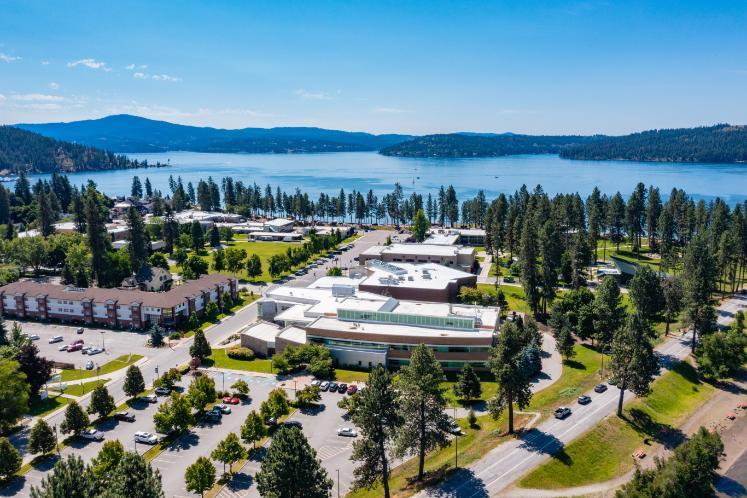 Intelligent.com announced its annual community college rankings, awarding North Idaho College with the 2024 Best Community College in Idaho.
Intelligent.com ranks institutions on a scale from 0 to 100 across six categories. Evaluations are based on quantitative measures such as academic quality, graduation rate, cost, return on investment and student resources. The rankings value institutions that are affordable and offer the tools and resources students need to graduate and excel in their fields.
In its 2024 list, Intelligent.com ranked NIC above second place College of Eastern Idaho, third place College of Southern Idaho and fourth place College of Western Idaho.
To view a breakdown of the rankings, visit https://www.intelligent.com/best-community-colleges/idaho.
Return to Newsroom