ASNIC Clubs provide students opportunities for learning outside the classroom; meeting people with similar interests; developing life, work, and leadership skills; gaining a broader experience and a greater perspective; and engaging students as citizens of the campus community.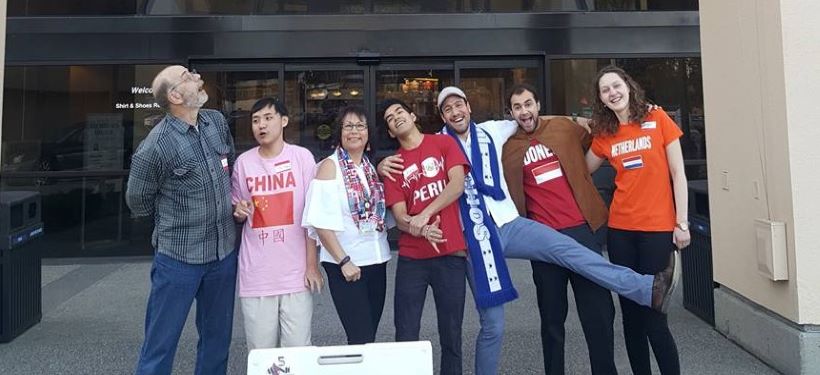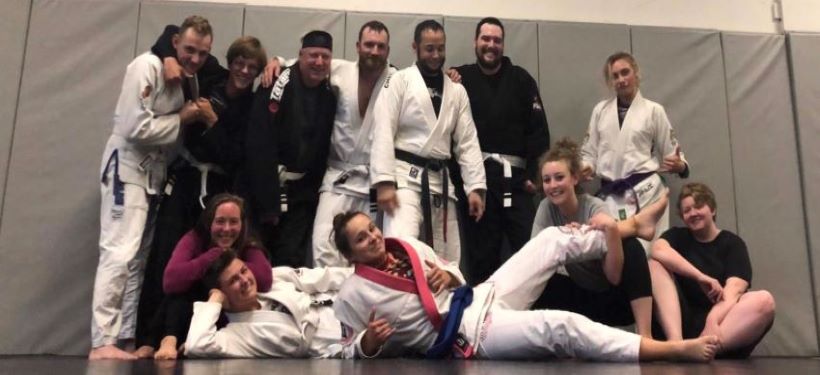 Latest News
For help marketing your club, including social media pages, contact Senator and Marketing Coordinator by emailing ASNIC.SG@nic.edu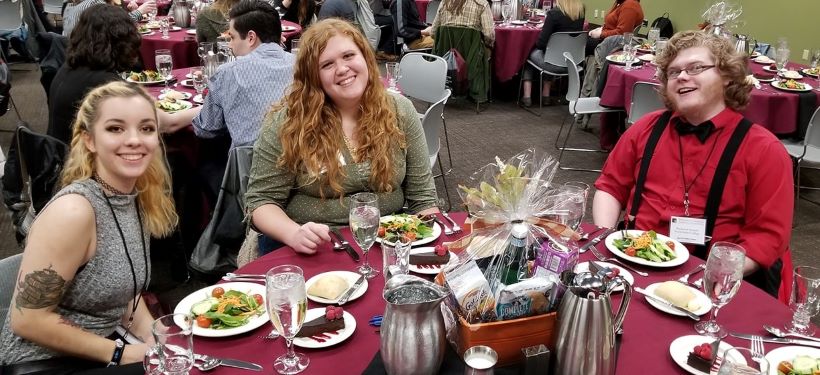 Clubs and Organizations
The list below is updated once a year. See a club you like? Get in touch with the club advisor for more information on how to get involved.
Actors, Vagabonds, and Such
American Indian Student Alliance (AISA)
American Sign Language Club
Brazilian Jiu-Jitsu (BJJ)
Campus Alive in Christ
Computer Science and Technology Club
English Club
Gender and Sexuality Alliance (GSA)
Latter-Day Saint Student Association Institute (LDSSA)
NIC Aspiring Artists
NIC Fellowship of Christian Athletes
NIC International Club (IC)
NIC Student Nursing Association (NIC SNA)
Phi Theta Kappa (PTK)
Publications Club (The Sentinel Magazine)
Student American Dental Hygienists' Association (SADHA)
The Cling-Ons (rock climbing)
The Tabletop Club (The TC)
TRIO Club
Constitutional Concepts for Freedom (used to be National Conservative Student Alliance)
Disabilities Support Alliance
Graphic & Web Design Club
Math Club
Philosophy Club
Physics & Engineering Club
Veteran's Club
Yoga Club
Don't see a club you like?