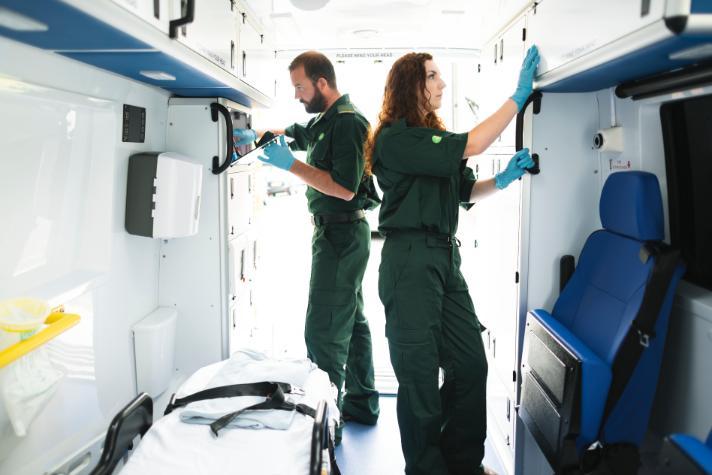 Are you an EMT looking to advance your career? Advanced Medical Technician (AEMT) builds on the skills you learned as an EMT. Taught by Coeur d'Alene Fire Department paramedics and AEMTs, this course will provide instruction and skills such as advanced airway management, IV management, advanced trauma care, obstetrics, geriatrics, and pediatric care. This program meets all requirements for the AEMT Certification through the National Registry of Emergency Medical Technicians (NREMT).
You must apply for the course and provide your NREMT Certification in your application.

Applications are being accepted from October 1 through October 22.

Tuition includes the cost for textbooks, training supplies, and study/exam prep material.